About
US
We provide professional and impeccable services. We have a long (25 years) and satisfactory experience in handling VIPs of different cultures and nationalities.


What Sets Us Apart
Private tours in Messinia.
A unique way to experience the beauty of Messinia and visit the most popular historic and scenic places.
We can reccomend program according to your desires.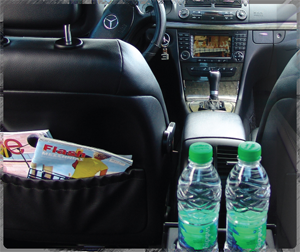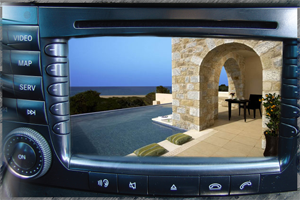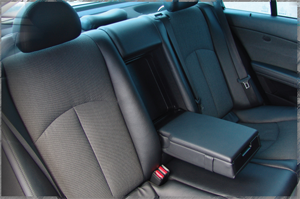 Ready to get started? Great, so are we! Please Call Us!